Happy Holidays from our Family!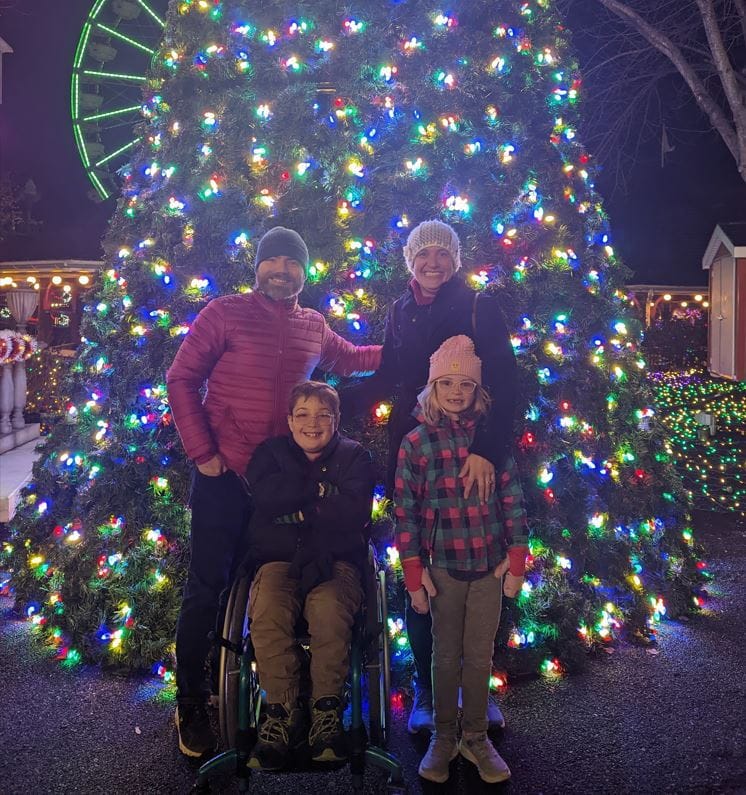 Thank you for your business this year. Have a happy, healthy safe holiday season and a happy new year!
Our hours will be modified Friday, December 23, 2022 from 8-12pm.
Monday, December 26 closed
Tuesday, December 27 8-5 pm
Wednesday, December 28 10-7 pm
Thursday, December 29 8-5 pm
Friday, December 30 closed
HSA benefits burning a hole in your pocket? We are here to help on Tuesday and Thursday of next week. Please call ahead for an appointment.
Best Wishes,
Dr. Link, Amy, and our staff